Wigan BEST swimmers produce personal best times as they powered their way to the final's at the 2018 Summer British Swimming Championships in Sheffield.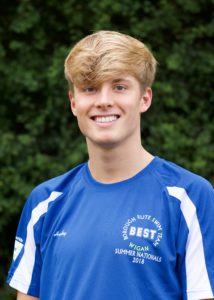 Competing in the 17/18 years age group Harley Beentjes raced in 5 events making 4 final's. In the 1500 freestyle came home in an excellent 16:09.23 a 3 second best time finishing 7th, in the 800m event a 10 second drop in his best gave a very creditable 8:24.17. On the final day Harley competed in the men's 200m freestyle taking 10th place.
15 year-old Jennifer Green competing in her first Summer British Championships swam a superb heat producing a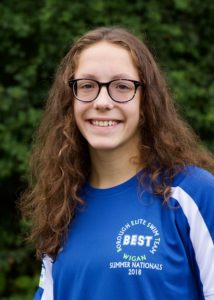 lifetime best of 2:40.23 in the 200m Breaststroke and qualifying in lane 3 for the final, were Jennifer finished in 8th place.