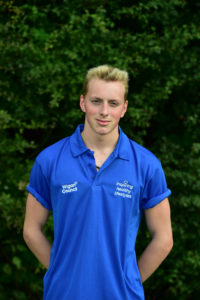 On day 4 and 8 more great swims from our swimmers, with 6 going through to tonight's final's. In the 18 year's and over 400m
freestyle Declan Hall produced a excellent performance to take a brilliant silver medal in a time of 4:07.54. In the men's 17 year's 200m butterfly Harley Beentjes was in his 3rd final and took his 3rd medal a bronze medal in 2:08.92.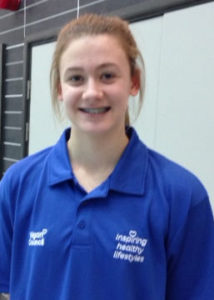 16 year-old Charlotte continued her hectic 2 weeks with 3 more events on day 4 and making all 3 finals Charlotte produced strong performances finishing 8th in the 100m backstroke, 5th 100m freestyle and 8th in the 50m breaststroke.
The 6th final was Mia Greenough who finished strong taking 7th in the 14 year girls 100m freestyle.