Another great day's swimming from our swimmers competing in the English Championships, 4 swims and 4 finals.
The evening finals commenced with Harley Beentjes who continued his excellent form and produced another lifetime best performance to take gold medal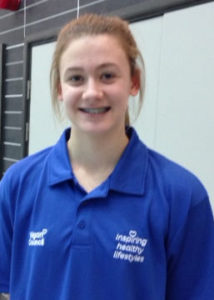 in the 17 years men's 100m freestyle finishing strongly over the last 25m in 52.41.
Mia Greenough and Charlotte Nester had strong swim's in their respective heats to qualify for the evening's finals. Both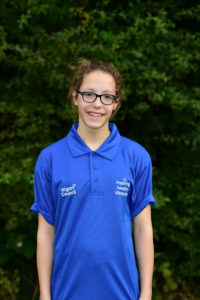 produced superb determined swims moving up their places in the final Mia taking 4th and Charlotte 6th place.
Jennifer Green was again in action in the girls 200m Individual medley, and powered her way up the places taking a 6th place.
The conclusion to day 3 and Wigan BEST swimmers have continued to excel with the total finalist to 13 with 5 medals.