3 Wigan BEST swimmers are action this week in Sheffield competing in the British Summer Nationals. This event is the premier event of the season, and swimmers are selected to compete in this event based on their British Rankings during the qualifying window which runs from the 13th March to the 31st May.
Day 1 – Tuesday 26th July 2016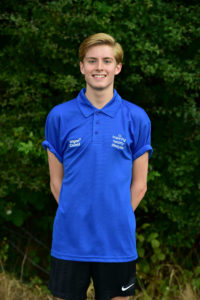 Opening the action for Wigan BEST was 16 year-old Harley Beentjes in the boys 400m freestyle competing in heat 7 he swam just outside his personal best finishing in 4:13.13.
Day 2 – Wednesday 27th July 2016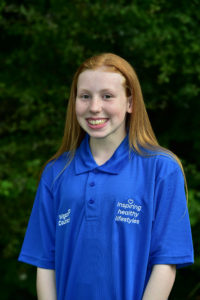 A fantastic performance from Hannah Sheehan in the heats of the 15 year-old girls 200m Breaststroke, saw Hannah reduce her personal best time by 0.92 of second to finish in 2:40.36 making lane 1 in the final. In the final Hannah continued her fine performance powering her way to an excellent 8th place.
Day 3 – Thursday 28th July 2016
Day 3 saw the return to the pool of Harley Beentjes competing in the 16 year boys 1500m Freestyle. Harley set off well comfortably holding his pace, after a long tough race he finished in an excellent 6th place finishing in 16:31.45,
Day 5 – Saturday 30th July 2016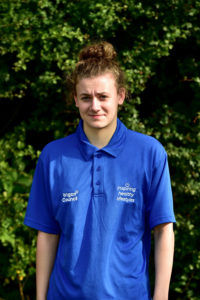 Day 5 and the ladies 200m Individual Medley saw Charlotte Nester produce a 2 second lifetime best which secured her a place in tonight's 15 year girls final with a time of 2:24,65.
Going into the final in the 8th place Charlotte pulled off another great performance to secure 7th place with a time of 2:22.64 giving her a fantastic improvement of 3,58 seconds for the day.
Day 6 Sunday 31st July 2016
Harley opens day 6 in the 16 year-olds 200m freestyle finishing in 2:00.69. In the second event both Hannah Sheehan & Charlotte Nester went in 15 year-old girls 100m Breaststroke, with Charlotte finishing in 1:17.05 and Hannah in 1:17.80.