Wigan BEST swimmers have produced some superb performance at this years ASA English Summer National Championships. With more swimmers than ever making finals.
Charlotte Nester opened the medal account on day 2 with a fantastic effort in the 15 year-old girls 200m Breaststroke powering her way to victory in a 5 second pb time of 2:42.74. This performance certainly inspired as confidence grew swim by swim throughout the week. Day 2 saw 18 year-old Ellie Bailey take a fantastic 8th place in the ladies 100m butterfly.
Day 3 saw three swimmers make finals with Harley Beentjes in the 16 year men's 100m freestyle taking 5th place in a personal best of 54.15, Cherlotte Nester continued her busy week with a 5th place in the ladies 50m Backstroke again in a pb time of 31.54. Our third finalist for the day was Melissa Braddock fresh from her fine swims in the Catholic Schools International taking 6th in the 16 year girls 400m Freestyle.
Into Day 4 and the clubs most finalist in one day for over ten years with 6 BEST swimmers competing for medals. First medal of the night came from 13 year-old Jennifer Green in the 50m Breaststroke finishing in a fantastic pb time of 34.53 and a brilliant bronze medal for her efforts. 2 events later and Charlotte Nester was again in action in the 15 year-old girls 50m Breaststroke taking a brilliant silver in a personal best time. This was Charlotte's second final of the evening as only 30min earlier she was in action taking 5th place in the 100m backstroke again in a personal best time. 4th finalist of the evening was Imogen Bailey who produced her personal best time in making the final in 2:26 in the ladies 200m butterfly, and showed tremendous determination taking 9th place. Harley Beentjes continued his best form in the men's 200m butterfly finishing in 7th in a time of 2:14.16. the 6th finalist of the evening was 17 year-old Dec Hall competing his first individual National event and powered his way to an excellent 5th place and smashing his pb time finishing in 4:12.55
The final day and two more finalist with Charlotte Nester finishing her hectic two weeks of excellent competition and her 6th final in 2 week with a brilliant 4th place in the 200m backstroke with another personal best of 2:24.60. Ellie Bailey came in 9th place in the ladies 50m butterfly finishing in a all time best 28.98.
On behalf of everyone from "Inspiring Healthy Lifestyles" and Wigan BEST I would like to congratulate our National Swimmers on some superb performances and good luck to Charlotte and Ellie in tonight's finals.
Day 1 – Monday 1st August
12/13 year girls 100m Breaststroke                                        Jennifer Green
16 year boys 200m Freestyle                                                   Matthew Silvester
17 year boys 200m Freestyle                                                   Declan Hall
16 year boys 400m IM                                                              James Cross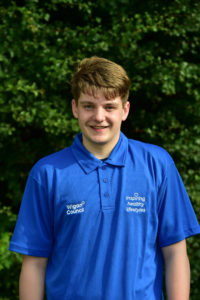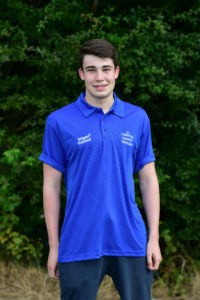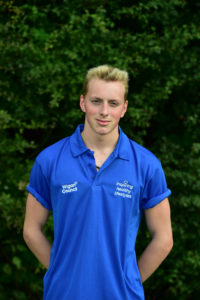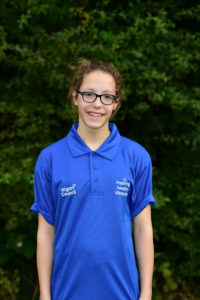 Day 2 – Tuesday 2nd August
13 year girls 200m Breaststroke                                            Jennifer Green
15 year girls 200m Breaststroke                                            Charlotte Nester
18 year girls 100m Butterfly                                                   Ellie Bailey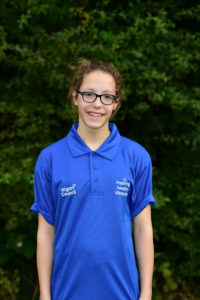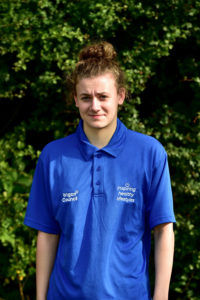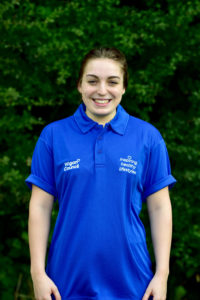 Day 3 – 3rd August
15 year girls 50m Backstroke                                                      Charlotte Nester
16 year boys 100m Freestyle                                                       Harley Beentjes
16 year girls 400m Freestyle                                                       Melissa Braddock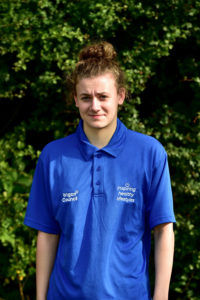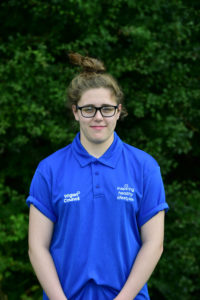 Day 4 – 4th August
15 year girls 100m Back                                                                  Charlotte Nester
15 year girls 200m Butterfly                                                          Imogen Bailey
18 year girls 200m Butterfly                                                          Ellie Bailey
16 year boys 200m Butterfly                                                          Harley Beentjes
17 year boys 400m Freestyle                                                          Declan Hall
13 year girls 50m Breaststroke                                                       Jennifer Green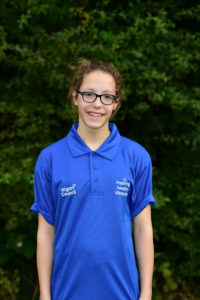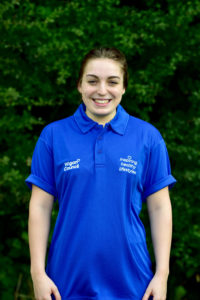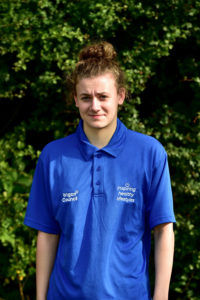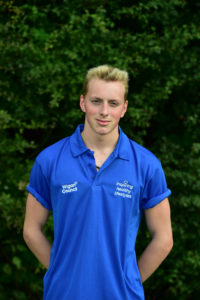 Day 5 – 5th August
15 year girls 200m Backstroke                                                              Charlotte Nester
13 year girls 50m Butterfly                                                                     Mia Greenough
18 year girls 50m Butterfly                                                                     Ellie Bailey