Congratulations to Charlotte Nester and Harley Beentjes who both been selected to attend a 3 day England Talent Programme to take place in Coventry from the 19th December to 21st December 2016.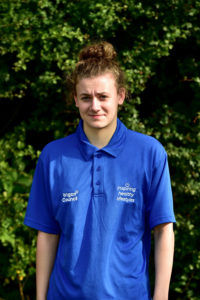 This is a fantastic achievement for both the swimmers and the club, and now means that we have 3 swimmers on England Programmes.
Charlotte has been selected for her excellent performance in the 200m Medley with Harley's selection for his performance in the 1500m freestyle.
Well done to both swimmers for their well deserved selection.