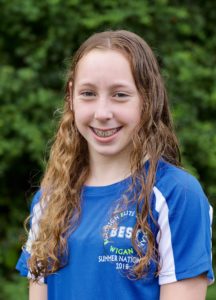 Wigan BEST swimmers continue to producer their personal best times in Sheffield on day 4 of the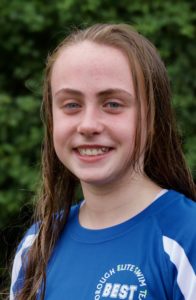 English Summer National Championships. Competing in her first nationals 13 year-old Olivia Sheehan stormed in to the final of the 12-13 years 200m butterfly with a personal best time of 2:31.75, team-mate Rachel Hornby matched Olivia by making the 14 year girls final, with Harley Beentjes going under 2:10 for the first time in the 18 year and over men's 200m butterfly qualifying for the final in lane 4 in 2:07.69.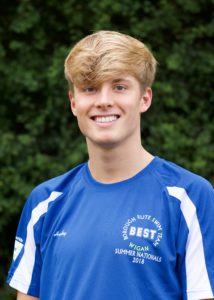 All three swimmers returned in the evening session to swim their respective finals with Olivia finishing her highest national level to date coming home in 2:33.51 finishing an excellent 7th place. Rachel reduced her best time to break the 2:30 mark finishing in 2:29.47 and taking the 9th spot. In the men's final Harley could not quite match his great heat swim finishing in 2:08.31 and taking 4th.