The opening day of the Swim England Summer Championships and Wigan BEST swimmers produced some superb performances. 6 swimmers competed in 7 events and every swimmer made their respective finals with some excellent morning heat swims.
5pm and BEST swimmers prepared and produced, starting with 13 year-old Faye Bayman taking 4th place in the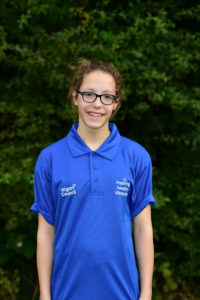 girls 100m Breaststroke, then came Jennifer Green who flew off the blocks in the 14 year 100m Breaststroke, and powered her way to a brilliant silver medal and BEST first medal of the Championships in a time of 1:16.55.
Then came the 17 year-old men's 200m freestyle and Harley Beentjes in lane 4 he took the lead from the start and maintained the lead to the finish, taking gold in a superb personal best time of 1:53.60. In the 18 year-old event Declan Hall swam a strong final taking 6th place. Not too be out done Charlotte Nester took an excellent 9th place in the 16 year's 200m freestyle.
Little over an hour later Jennifer Green was back in action in the 14 year's 400m individual medley taking a great 9th position. The come back of the night was from 16 year-old Hannah Sheehan, in the 400m individual medley, looking out of the race completely at the 200m mark she battled her way back to the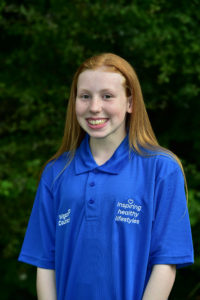 leaders on the breaststroke and then was determined to medal on the freestyle with a superb finish and gritted determination to snatch the silver medal in a massive best time of 5:09.82.