Congratulations to Harley Beentjes, Charlotte Nester and Katey Cooper who have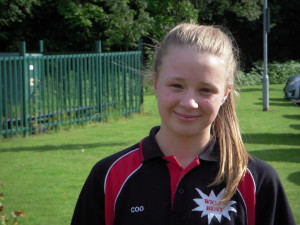 each been selected to attend the 2nd of the England Talent 1 day Education Programmes. This will take place on Saturday 29th November 2014 were the swimmers will take part in a number of sessions which aim to assist the development of skills and knowledge which the ASA believe to be critical to performance swimming.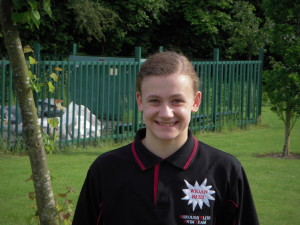 Each swimmer has been selected following their identification of having developed sufficient skills at the first of the camps based in Manchester earlier this month.
On behalf of everyone I would like to pass on our congratulations to each swimmer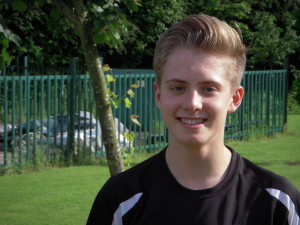 for their achievment.