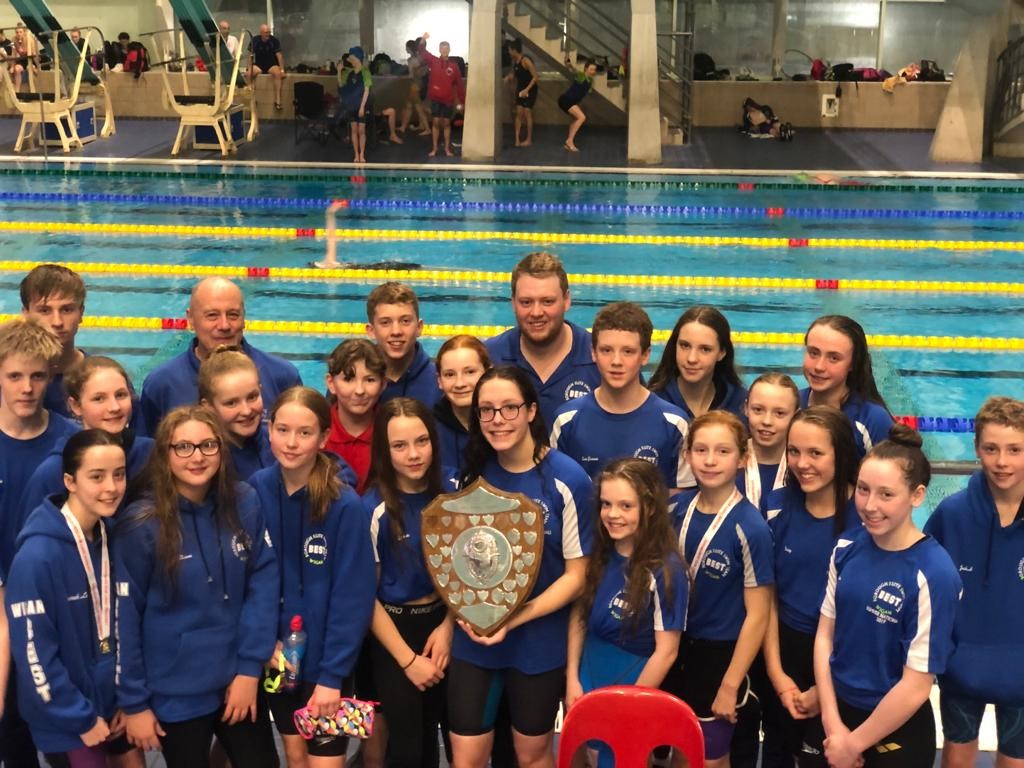 Wigan BEST vision is to provide swimmers with the optimum environment and the right opportunities at each stage of their development to enable them to achieve excellence. We will continue to strive for gold medal success through the provision of seamless pathways from early skill development to the Olympic podium.
Wigan BEST Club rules 2017 downloaded HERE
WIGAN BEST Development Plan
Wigan BEST swimmers will be:
Encouraged to fulfil their potential as an athlete.
Encouraged to develop their personal and life skills;
Taught to appreciate the philosophy which embraces the virtues characteristic of all great athletes;
Encouraged to see that hard work and honest endeavour achieve success;
Swimmers will be encouraged to understand the value of supporting their team, and the value of support from their team in return
Constantly challenged and encouraged to meet every challenge positively and learn by each success and failure.
Taught to win with humility and lose with resolve, and to embrace the commitment to always do their personal best.
---
ORGANISATION
The Coaching Programme
The role of the coaching programme is to develop the training and competition programmes, and to coach the swimmers on a day to day basis, based on the Long Term Athlete Development methodology adapted and endorsed by British Swimming and incorporating the latest developments in technique and training methods. Coaches are also responsible for team selection and support for swimmers at relevant meets, the education of coaches, swimmers and parents, and the associated development and administration of the programme.
The Club's Role
The Club's role is to support the coaching programme, and to assist with matters including membership, records, competition entries, transport, accommodation, social events, publicity, fundraising, sponsorship, merchandising, policy formulation and welfare.
The Management Committee
The management of the Club is the responsibility of the Management Committee whose members are elected annually at the Club AGM. This means that Wigan BEST is run by volunteers – ordinary members who donate their time and expertise free of charge – in conjunction with the Club coaching staff and Wigan Council
The Management  Committee consists of the Head Coach of the Wigan Council BEST Swim Squad. All other committee members are elected at the clubs Annual General Meeting.